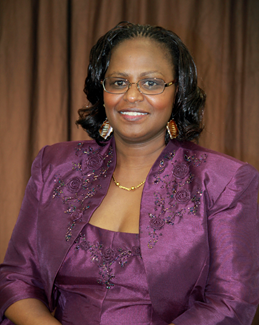 About Me
Dr. Naomi lifelong dream to be a medical provider was borne out of a difficult childhood experience living with a very sickly mom. However, on seeing how compassionate nurses and doctors who tended and took good care of her sick mother inspired her to become a nurse. For Dr. Naomi patient care is calling. She started her nursing profession at a tender age at Aga Khan hospital in Kenya before proceeding for further studies in USA where she her attained her masters and doctoral as a Family Nurse Practitioner (FNP).
As a provider at WellStar Kennestone Hospital emergency units and having worked in various private practices many of which served diverse patients many of whom from minority and migrant populations Dr. Naomi felt the need to address a healthcare gap in these communities where many preventable cases ended up in emergency rooms, ICU or needless loss of lives. Aware of the underlying challenges and plight faced by many of these communities Naomi purposed to do something about it leading her co-found Lake Acworth Family Practice (LAFPRA) with the support of Dr. Ade Adewunmi and the good will from the community.
About Our Practice
Armed with over 20 years of progressively wide-ranging knowledge and experience in the medical spectrum, Dr. Naomi brings and embodies an unprecedented level of warmth and professional care that brings a homely welcoming atmosphere by the physicians and staff at Lake Acworth Family Practice. We take the time to listen and attend to our patients. We aspire to be your preferred personal, family and community healthcare partner and the go-to clinic when medical or health concerns arise.
I am currently accepting new patients at our clinic.